Modernize your legacy systems with our certified AWS Migration Services experts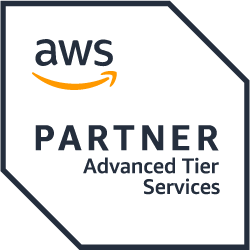 ACCELERATE YOUR CLOUD JOURNEY
Modernize Your Applications with AWS Migration: Accelerate Innovation and Scalability
Innovate by updating and replacing rigid on-premises legacy systems with more agile, scalable, and resilient cloud-native services, databases and applications. We can help you migrate your applications and database workloads (i.e. Oracle, SQL Server) to Amazon RDS and Amazon Aurora databases providing the performance and availability of commercial-grade databases.
Achieve business objectives faster with the AWS Migrate and Modernize program!
As an AWS Advanced Partner, IO Connect Services helps you drive digital transformation according to AWS best practices. Get a free one-on-one migration consultation.
FREE ASSESSMENT
Our Migration Consultation Process
01
Platform Assessment
Initial target database(s) and applications assessment. We use tools such as AWS MRA, AWS CART, AWS ADS and AWS SCT to help determine what the best migration path is for your business.
02
Migration Strategy
Architecture strategies for your migration. We help you define your high-level TCO, and find license saving opportunities. We also make disaster recovery and high availability recommendations.
03
Migration Estimate
High-level estimate of time, resources and cost of migration services. Also, we provide an estimate of AWS monthly cost to run your databases and applications in the Cloud using the AWS Pricing Calculator.
WE ARE CLOUD EXPERTS
Our Expertise in Migrations
IO Connect Services is an AWS Advanced Tier Services Partner providing Cloud Migration Services, Managed Services and DevOps expertise with AWS-certified consultants.

MIGRATION PROCESS
Five Steps to a Successful Migration
Following a detailed data migration plan can streamline the process and prevent costly downtimes, lost and misplaced files, compatibility issues, and more. Leave your data migration in experts' hands.

Assess
Migration readiness assessment
Onboarding

Plan
Planning and SOW
Portfolio discovery
Operating model
Security and compliance
Landing zone
People skills and organization
Design
Migration patterns
Tool selection
Test planning
Cutover planning
Final strategy

Migrate
Migration
Operational integration
Validation and cutover
Optimize
Operations
Optimizations
AWS Qualifications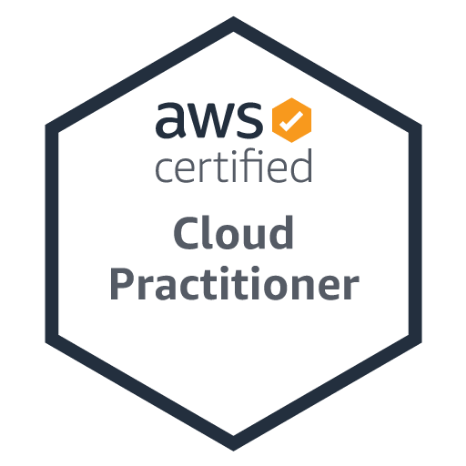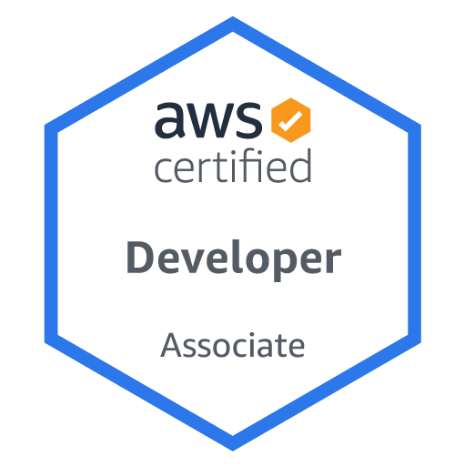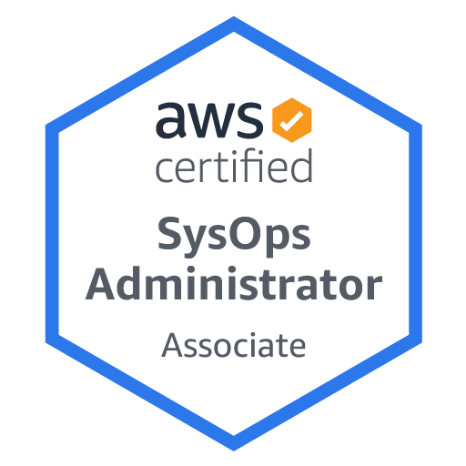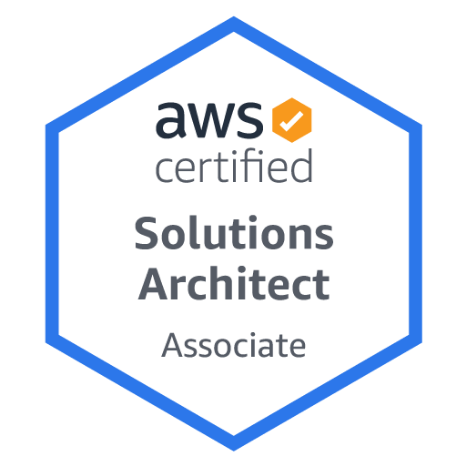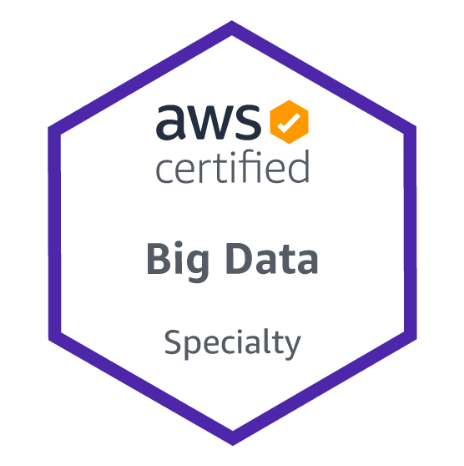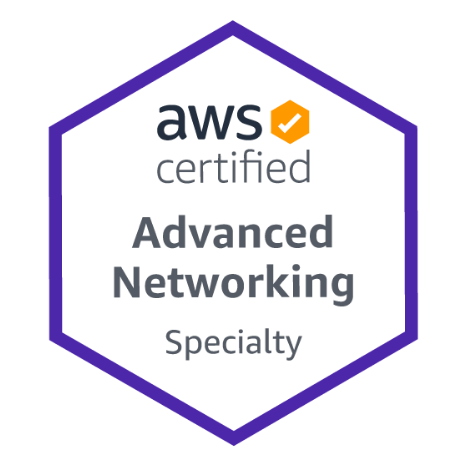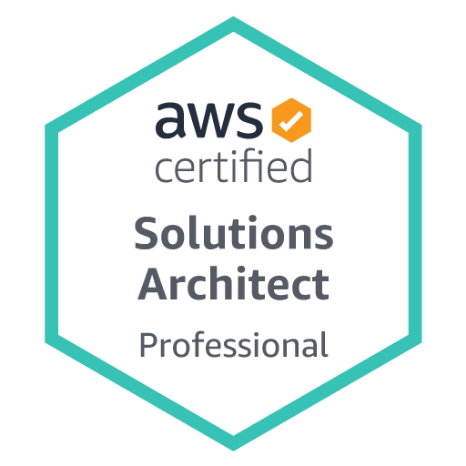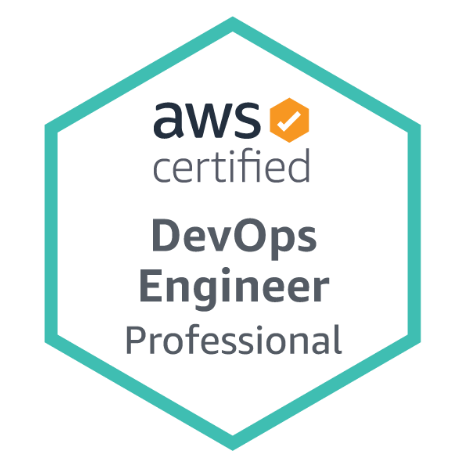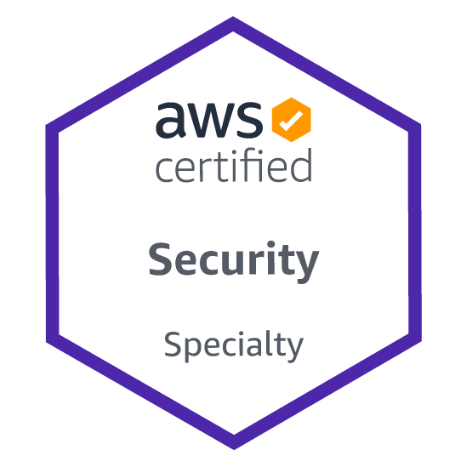 How can we help you?
IO Connect Services is here to help you by offering high-quality cloud technology solutions