Reduce risks in your database management with our expertise in Amazon RDS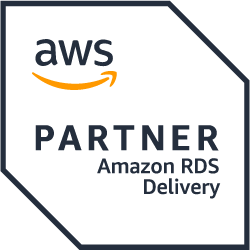 EXPERTISE
Amazon Relational Database Service
Amazon Relational Database Service (Amazon RDS) is an economical and elastic web service that simplifies the setup, operation and scaling of relational databases in the cloud. It also provides automation for database administration tasks, saving time and money so that the development team can focus on building functionality rather than database management. Currently Amazon RDS supports Amazon Aurora, PostgreSQL, MySQL, MariaDB, Oracle Database and SQL Server.
Our Expertise in Amazon RDS
High Availability & Resiliency
How can we help you?
IO Connect Services is here to help you by offering high-quality cloud technology solutions