Improve your organizational performance with our AWS DevOps Competency team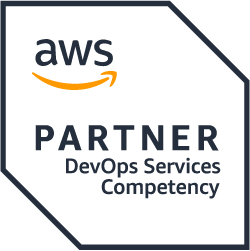 EXPERTISE
Plan, build, test, and deploy faster
With our DevOps practices and tools, we can improve your systems development cycle, provide continuous delivery and disaster recovery in case of disruptive events, while ensuring high quality so your organization can be more efficient and productive.
CAPABILITIES
Our Expertise in AWS DevOps
Continuous Integration & Continuous Delivery (CI/CD)
Rapidly and reliably build, test, and deploy your applications, while improving quality and reducing time to market.
Infrastructure as Code (IaC)
Manage application configurations, containers, operating systems, and servers.
Serverless
Build and run applications and services with increased agility, innovation, and productivity without thinking about servers or runtimes.
Monitoring & Alert Automation
Analyze logs and automate performance monitoring of your applications and infrastructure.
Cloud Services
DevOps for any Cloud service model to help move your business ahead: Infrastructure as a Service (IaaS), Platform as a Service (PaaS), and Software as a Service (SaaS).
Microservices & Containers
Build and deploy a microservices architecture using containers or serverless computing.
Configuration Management
Automate, monitor, design and manage configuration processes allowing your organization to increase agility.
AWS Qualifications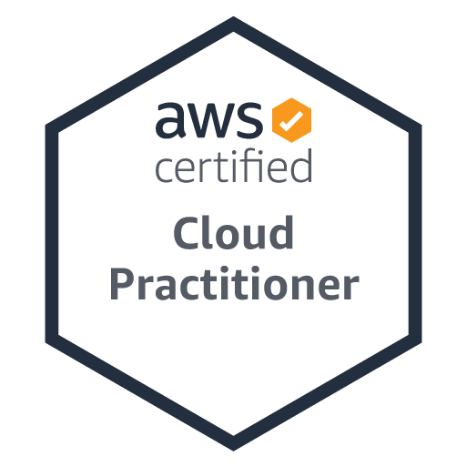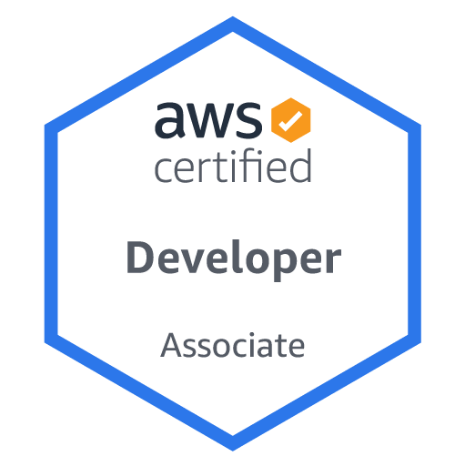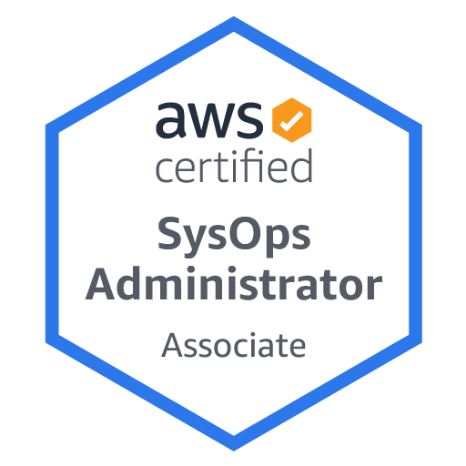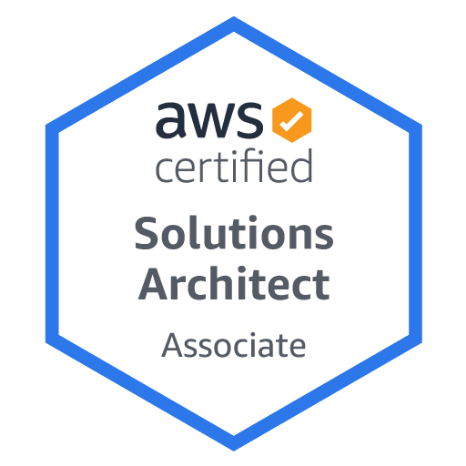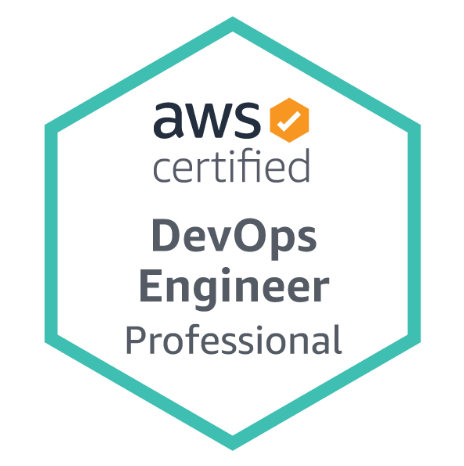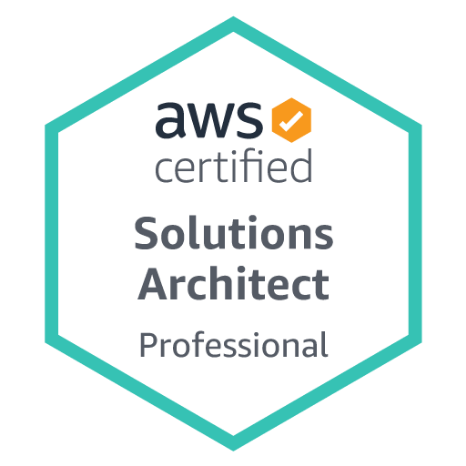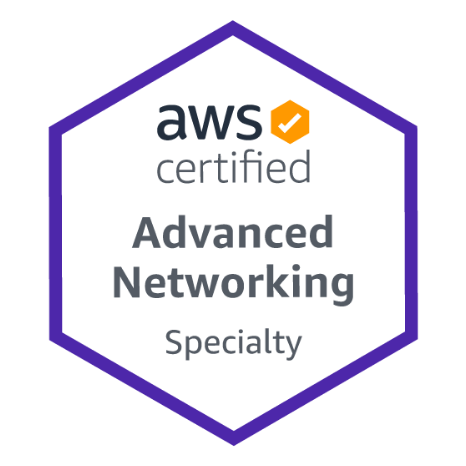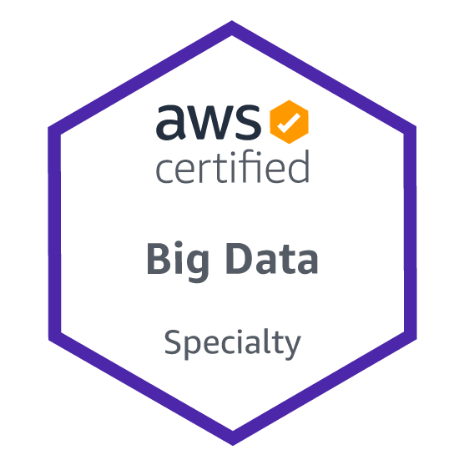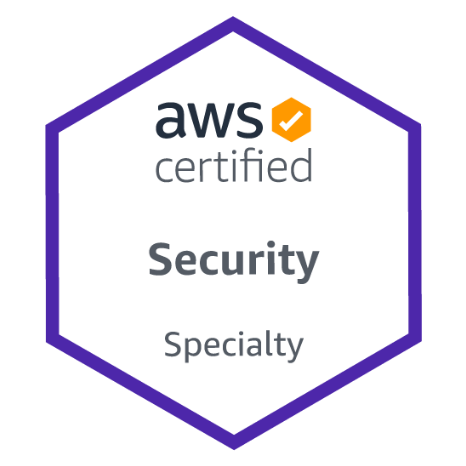 How can we help you?
IO Connect Services is here to help you by offering cost-effective, high quality technology solutions.