How can we help you?
IO Connect Services is here to help you by offering cost-effective, high quality technology solutions.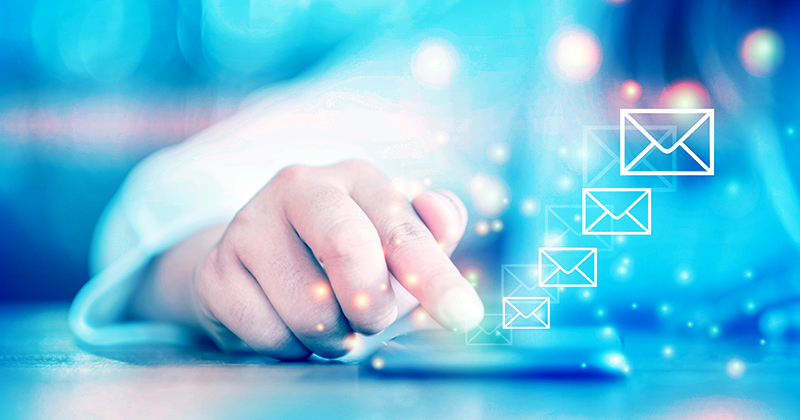 News and Expert Insights
We strive to provide the highest quality and deliver the best software and cloud solutions to our clients. Sign up for our latest features, educational resources, and more.
LOCATIONS
We provide services in North America, LATAM and Europe with a team of certified experts ready to create the perfect solution for you
NYC Area, USA - HQ
95 Mount Bethel Road
Suite 4B
Warren, NJ 07059
USA
Tel: + 1 908 251 5947
North America (HQ)
95 Mount Bethel Road
Suite 4B
Warren, NJ 07059
USA
Tel: + 1 908 251 5947
VIEW MAP
LATAM
Av. Vallarta. 6503, L7
Ciudad Granja
C.P. 45010 Zapopan, Jalisco
México
Tel: +52 33 2303 9727
VIEW MAP
Europe
Torre de Cristal, Piso 18, C
Paseo Castellana, 259
C.P. 28046 Madrid
España
Tel: +34 91 414 78 97
VIEW MAP