MANAGED CLOUD SERVICES PROVIDER
Trust the Managed Cloud team at IO Protect with your cloud infrastructure investment

As your trusted partner, IO Connect Services can manage your infrastructure and public cloud accounts remotely, so that you can focus your efforts on your business objectives at a fraction of the costs of dedicated resources.
Managed Services for Every Hosting Strategy
ACROSS DIVERSE ENVIRONMENTS
We provide valuable expertise and solutions for any type of cloud service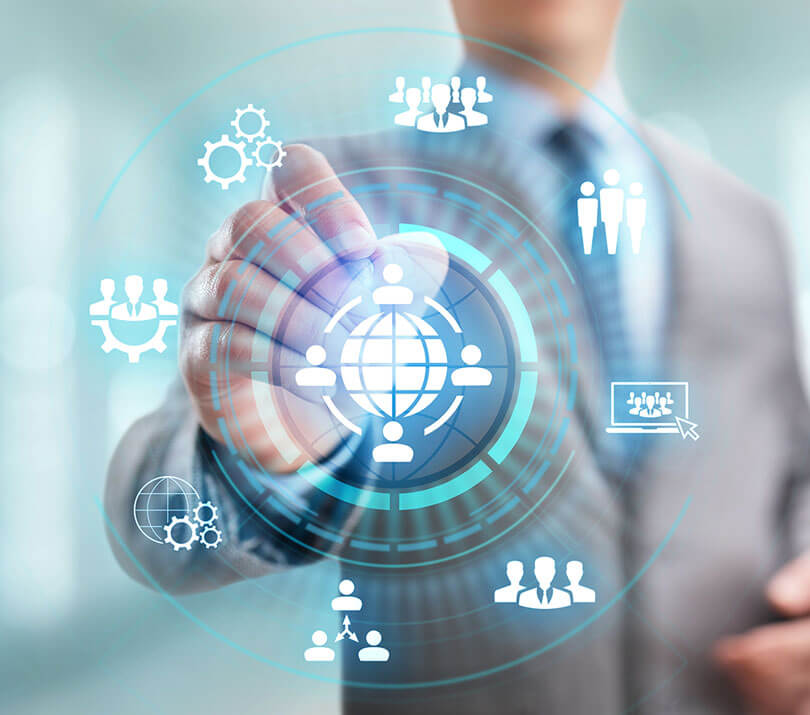 Application performance management
Modern Applications
Modern applications use different technology stacks, platforms, and multiple technologies. This requires a holistic monitoring approach for application transactions, uptime, and performance.
msp block title
End-to-end Transaction Visibility
Key Transactions
Performance tracing

Availability

Errors

Service level agreements
Cross App Tracing
Bottlenecks identification

App dependency management

Problem diagnosis
Alerts
Alert analysis

Notification management

Application health checks
Web Application Monitoring
BROWSER
Analyze page load performance
API
Ensure key APIs are operational
OUR PARTNERSHIPS
We work with the best monitoring platforms and tools
How can we help you?
IO Connect Services is here to help you by offering cost-effective, high quality technology solutions.