AWS MIGRATION COMPETENCY
Accelerate your cloud migration and modernization journey with our AWS Migration Competency team
EXPERTISE
Assess, plan, and migrate safer and faster
Our Migration Practice is a compound of three fundamental pillars that help us provide our clients with the most appropriate migration strategy for their needs: assessment and strategy​, tools​, and education.​ We provide business expertise, migration and modernization tools, and highly qualified resources to perform fast and safe migrations to the Cloud.
METHODOLOGY
The Migration Process
AWS approaches large-scale migrations in three phases: assess, mobilize, and migrate. This migration strategy is designed to help organizations efficiently migrate tens, hundreds, or thousands of applications and see business results faster.

AWS Qualifications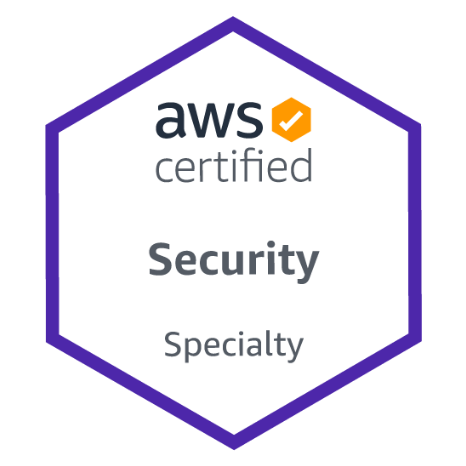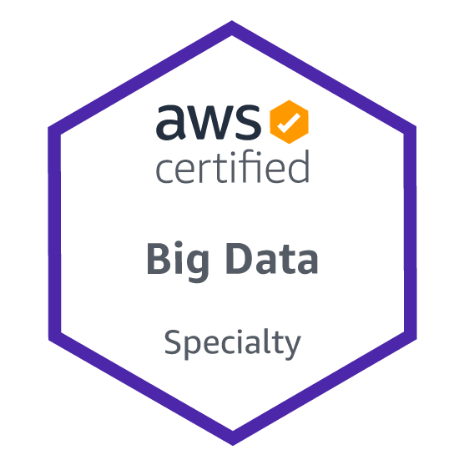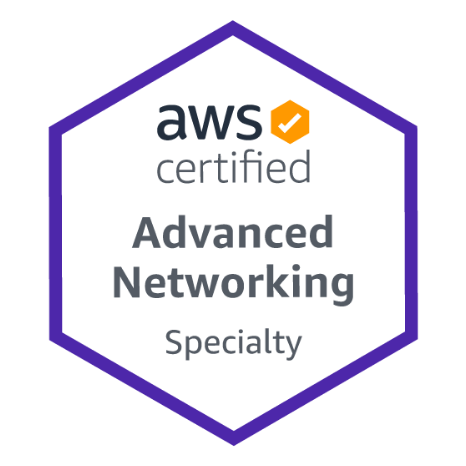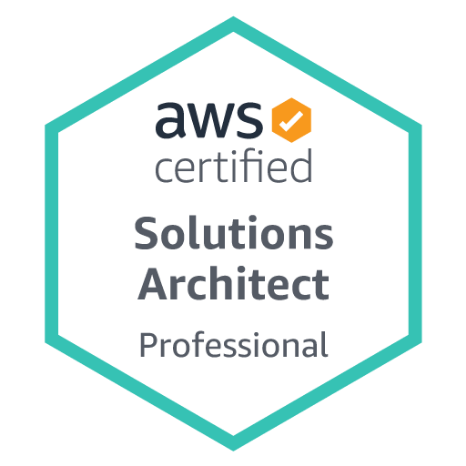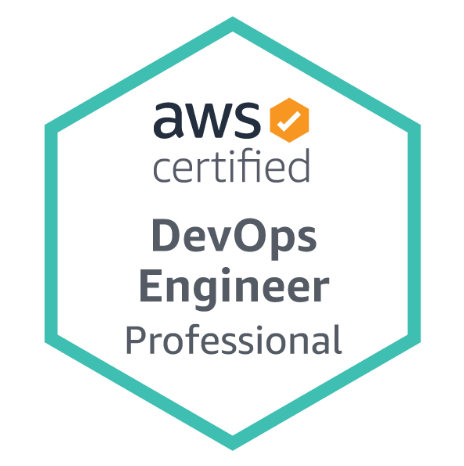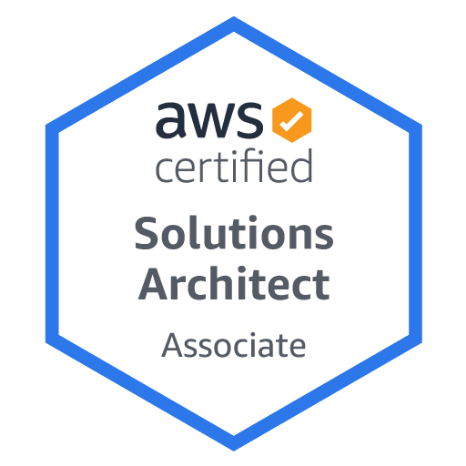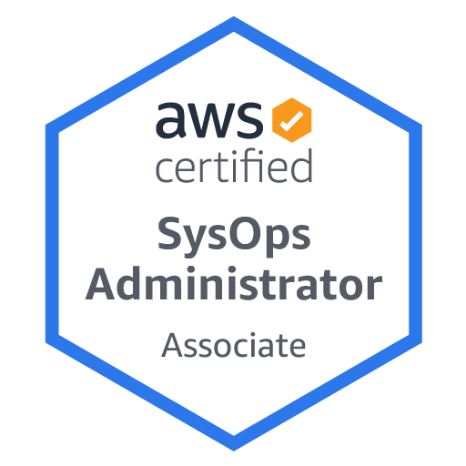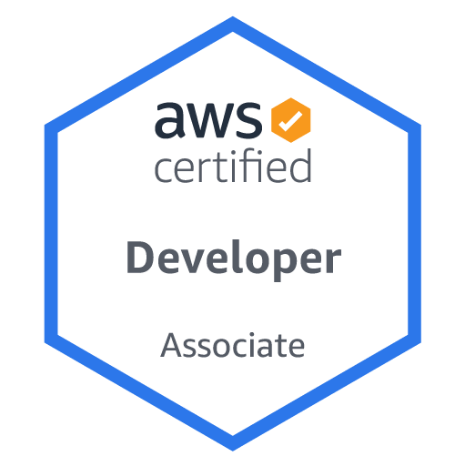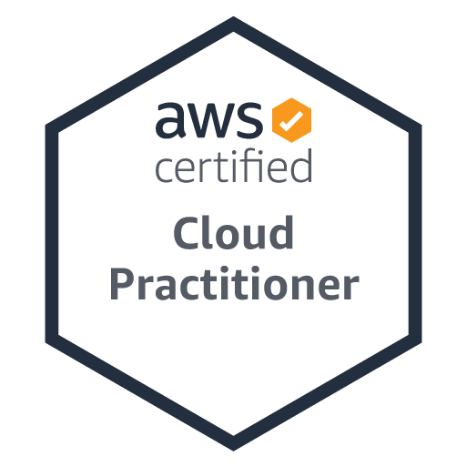 How can we help you?
IO Connect Services is here to help you by offering cost-effective, high quality technology solutions.