Work with a Datadog Partner to raise the level of your monitoring and security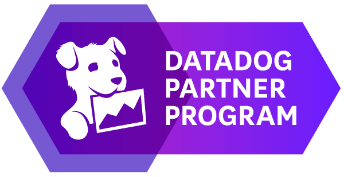 EXPERTISE
Datadog Partnerships
We are a proud member of the Datadog Partner Network (DPN) providing services as Reseller, Managed Services Provider (MSP), Consultant / Systems Integrator and Registered Technology Partner.
PRODUCT
Datadog Mule® Integration
Our agent-based integration collects metrics from MuleSoft® products and uploads them onto Datadog for observability.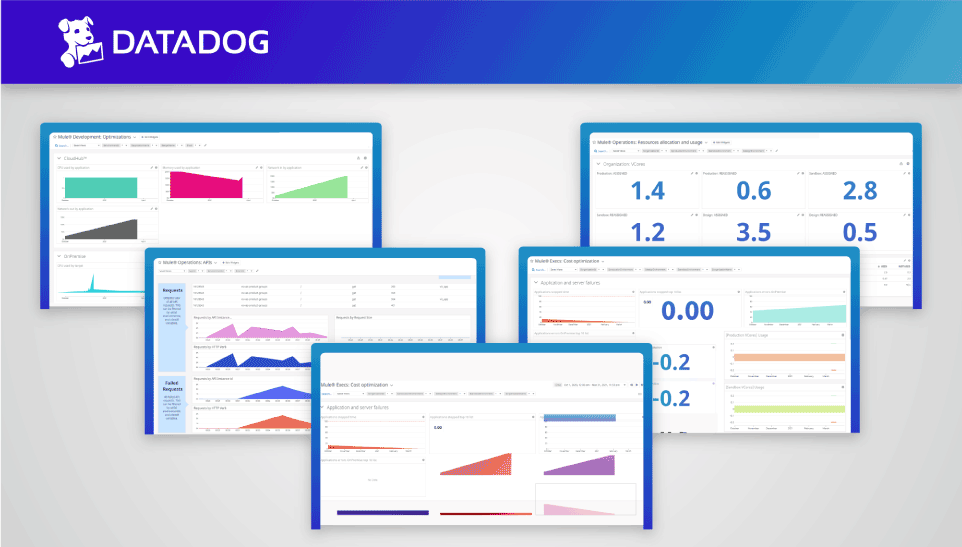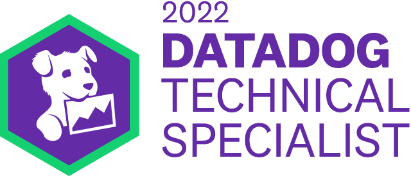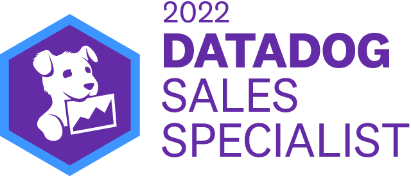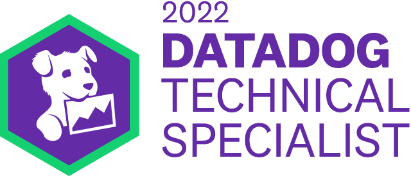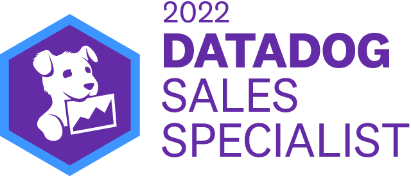 On-Premise and Cloud Infrastructure
Whether your infrastructure is hosted on your own premises or on a cloud, bare-metal, VMs or containers, our Datadog experts can integrate it to the Datadog platform to gain visibility.
Cloud and on-prem monitoring
Application-level monitoring
End-to-End Transaction Traceability
Never lose visibility of a transaction. Our Datadog experts can help you instrument your applications to trace every operation and correlate events to help you understand the context of the transaction regardless of the system or service.
Application Performance Monitoring
Authors of the Datadog APM for Mule 4 module
Real-time User Monitoring
Real-Time Notifications and Alerts
Our Datadog experts will assess the optimal thresholds of monitors and create notifications and alerts for real problems. No more false negatives!
Out-of-the-box and custom metrics
Log Management and Searchability
Our Datadog experts can help you to forward logs to a centralized repository to enable search capabilities, enhancing your troubleshooting process.
Service Level Agreements (SLAs)
Our Datadog experts will enable you to set monitors to help you stay within your service level agreements.
Service Level Objectives Tracking
Our Datadog experts will enable you to set monitors to track any operations failures and will alert whenever your service level objectives thresholds are close.
PROGRAMS
Our Datadog Partnership Programs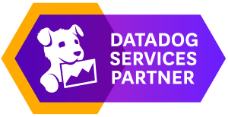 Services Partner
Our certified Datadog experts can assess and offer advice about the platform, develop and support integrations, and manage the Datadog application for your organization. This partnership provides us with insights about the latest developments within the platform so we can optimize your investment in Datadog.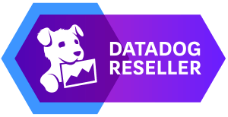 Reseller
As Datadog's Reseller, we are the one stop shop providing scalable and cost-effective delivery to our customers. Our direct relationship with Datadog allows us to negotiate the best rates on your behalf.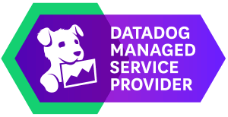 Managed Services Provider (MSP)
As MSP, we incorporate Datadog into our service offering, performing administrative functions in the platform on behalf of our customers. We can manage your Datadog services while leveraging our expertise to guarantee the best return on your investment.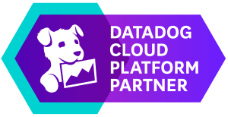 Consultant / Systems Integrator (SI)
As Consultant / SI, we provide expert assessment, advisory, and hands-on expertise to our customers. We can put our deep knowledge of the Datadog platform to use for your application and infrastructure visibility needs.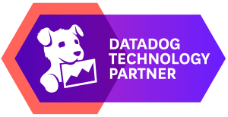 Registered Technology Partner
As Registered Technology Partner, we develop and support our customers integrations to Datadog's hosted services. We are constantly developing extensions of the platform to expand Datadog's capabilities.
INSIGHTS
Learn about the latest technologies and get inspired by our solutions for a successful digital transformation.
How can we help you?
IO Connect Services is here to help you by offering cost-effective, high quality technology solutions.