Integrate your systems with a certified MuleSoft® Partner like IO Connect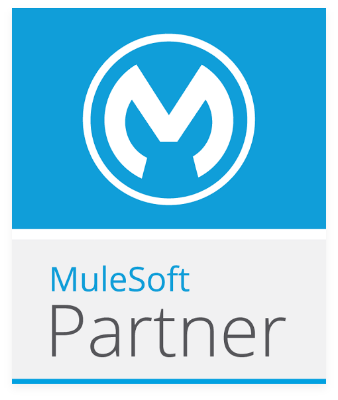 EXPERTISE
Certified MuleSoft® System Integrator Partner
We are a certified MuleSoft® System Integrator Partner with specialized experience to help you design and build your application network. All of our team members are MuleSoft® certified engineers, helping clients with applying principles of engineering and best practices to the design, development, maintenance, testing, and deploying Mule applications. Trust our team to define, design, develop, maintain, and deploy complex integrations using MuleSoft® products.
PRODUCTS
Maximize Observability with Our Agent-Based Integrations: Unlocking Insights from MuleSoft® Products
Datadog Mule® Integration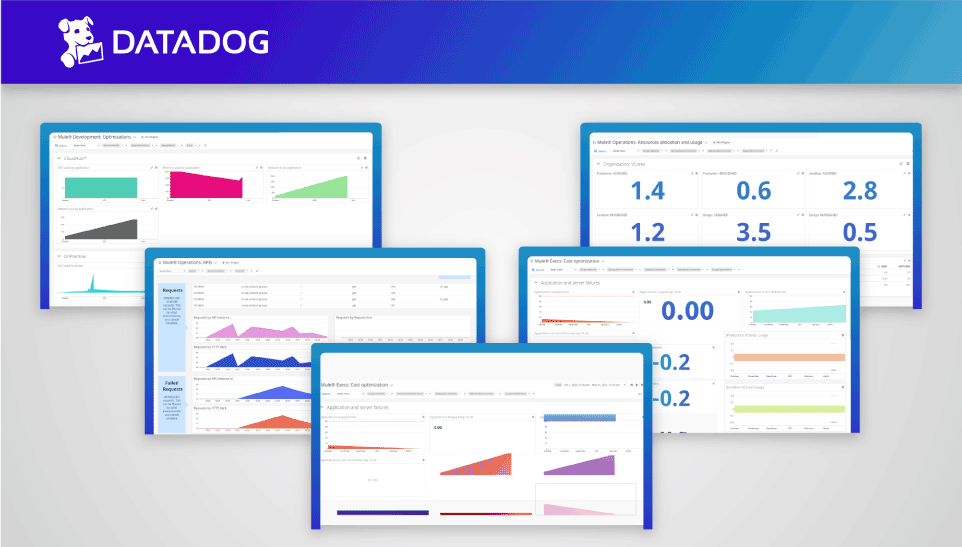 LEARN MORE
CloudWatch Mule® Integration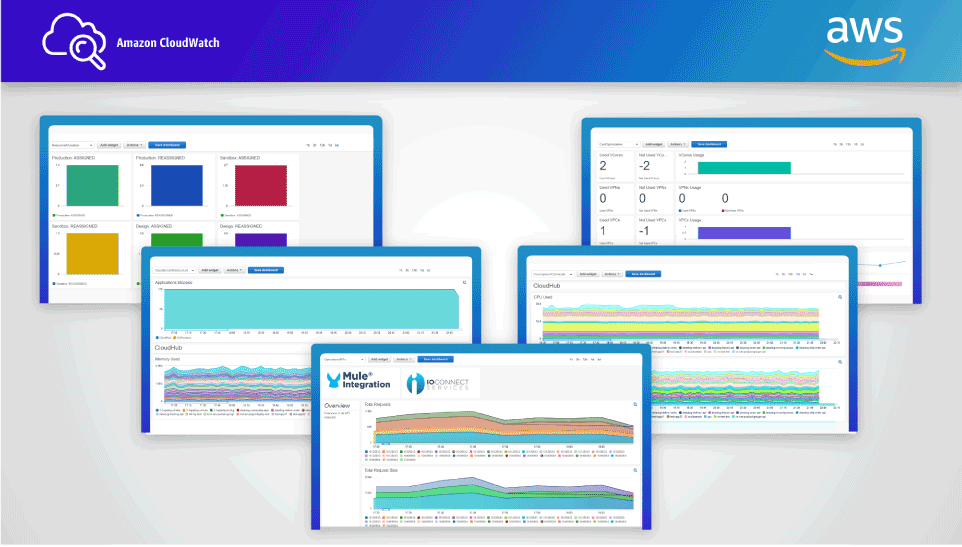 LEARN MORE
MuleSoft® Qualifications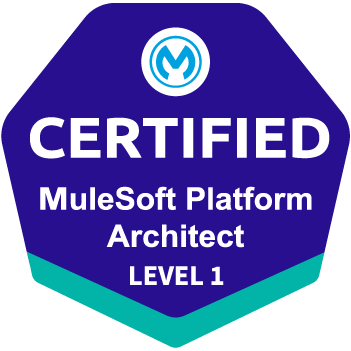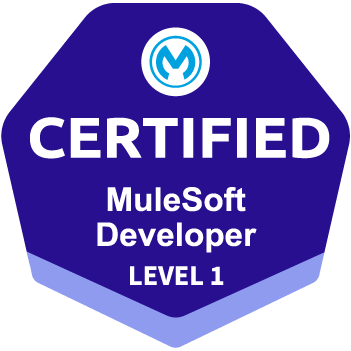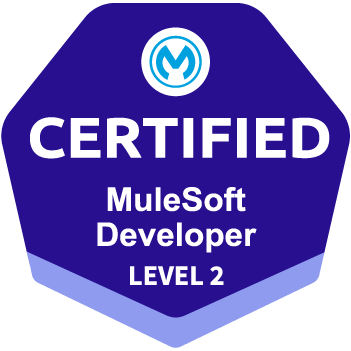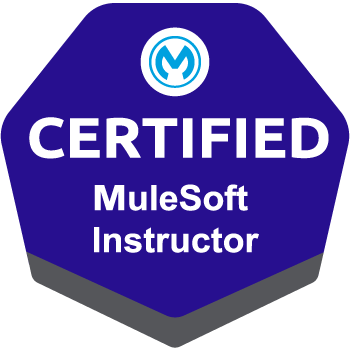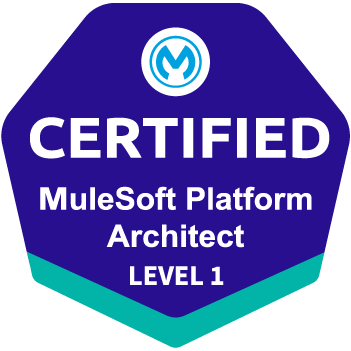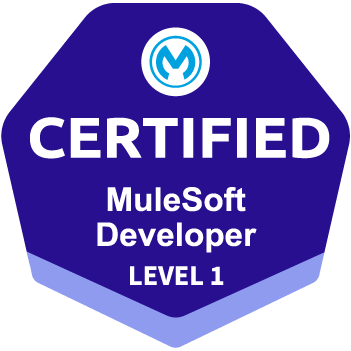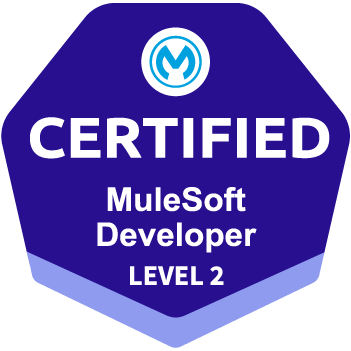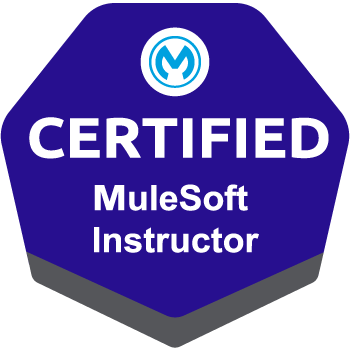 Enterprise Integration
Our Solution Architects will help you efficiently design and build APIs and integrations by using reusable assets like prebuilt APIs, file servers, connectors, templates, and databases.
Business Process Intercommunication
Mule® Development
Our certified MuleSoft® experts will help you with your Mule® development needs by applying integration patterns and best practices for the entire Software Development Life Cycle (SDLC).
Infrastructure and License Sizing
Our Solution Architects will assess your projected workloads and design the best server and application topologies to maximize your ROI. We will make sure that you don't overpay on resources and unnecessary licenses.
Infrastructure Architecture
API Gateway
Our certified MuleSoft® team will ensure that your APIs can be managed, secured, and protected without compromising performance. We master the API-led connectivity approach and we will help you with your API strategy.
Cloud Integrations
The diversification of Cloud platforms has introduced many enterprise integration challenges. We can help you overcome data exchange and transactional integrations with our expertise in MuleSoft® technologies.
Cloud and On-site Integration
Transaction Reconciliation
Security and Compliance
Our certified MuleSoft® experts will help your business scale and innovate, while maintaining a secure environment. We are committed to building solutions that comply with the regulations that apply to your business requirements.
Ensure Secure Data Transfer
Meet Compliance Requirements
Data Loss Prevention and Remediation
DevOps
Our certified MuleSoft® DevOps experts will enable your software development practice to rapidly build and deliver reliable products using MuleSoft® and DevOps practices.
Zero Downtime Deployments
Continuous Integration and Continuous
Microservices and Containerization
Training and Consulting
Our certified MuleSoft® instructors and experts will assess your current MuleSoft® practice to verify that guidelines and best practices are being executed in your organization. We offer the Official MuleSoft® and Advanced Training programs.
Cybersecurity and Regulations
Official MuleSoft® Training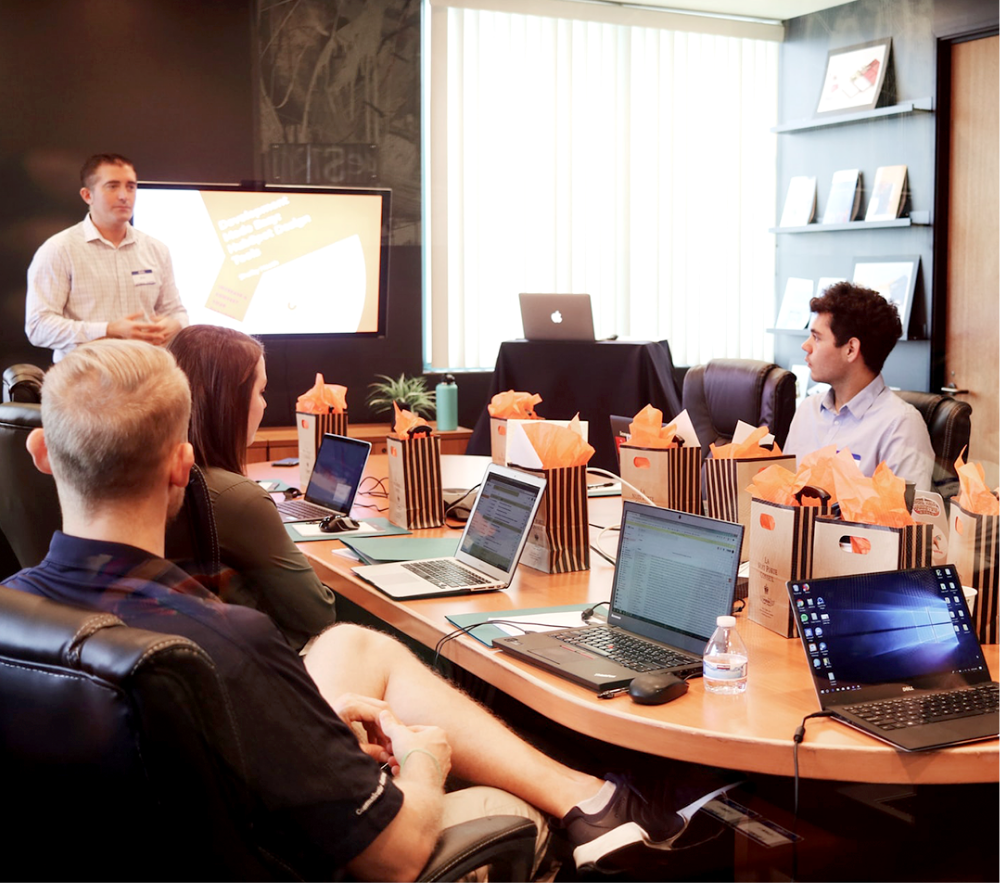 SPECIALTY
MuleSoft® Training
We offer cost-effective, onsite MuleSoft® training programs for your team.
INSIGHTS
Learn about the latest technologies and get inspired by our solutions for a successful digital transformation.
How can we help you?
IO Connect Services is here to help you by offering high-quality cloud technology solutions